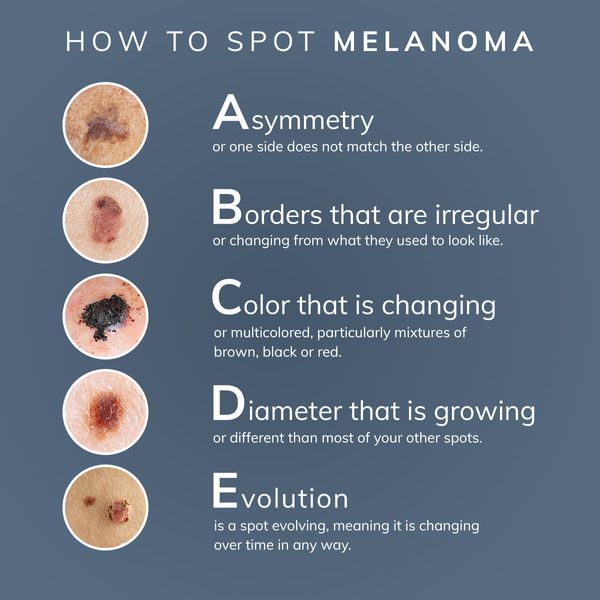 What can you do to prevent stroke?
Age makes us more susceptible to having a stroke, as does having a mother, father, or other close relative who has had a stroke.
High blood pressure is a huge factor, doubling or even quadrupling your stroke risk if it is not controlled. High blood pressure is the biggest contributor to the risk of stroke in both men and women. Monitoring blood pressure and, if it is elevated, treating it, is probably the biggest difference people can make to their vascular health.
Obesity, as well as the complications linked to it (including high blood pressure and diabetes), raises your odds of having a stroke. If you're overweight, losing as little as 10 pounds can have a real impact on your stroke risk.
Smoking accelerates clot formation in a couple of different ways. It thickens your blood, and it increases the amount of plaque buildup in the arteries. Along with a healthy diet and regular exercise, smoking cessation is one of the most powerful lifestyle changes that will help you reduce your stroke risk significantly. (Source: HealthHarvard.edu)
For more information about the signs and prevention of a stroke, visit www.stroke.org.
Vyto's Pharmacy is your local source for vitamins, supplements and prescription medicines that aid in keeping your heart and brain healthy.